I had hoped to write this post yesterday but I went for a nap and my love didn't wake me. instead he did the dishes and put the children to bed. Defiantly a keeper.
Well here is the preview they are grayscale for easy recolouring and no dropshadows.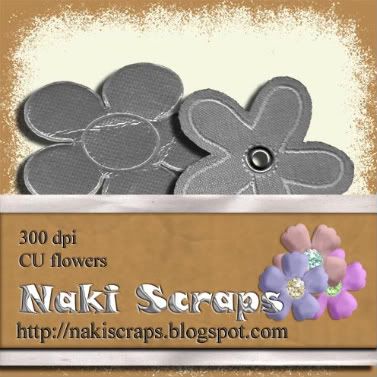 Here is a picture of how they look coloured full size and resized smaller. I think they are quite cool. The cloth one has slightly jaggy edges but it's denim and to be expected.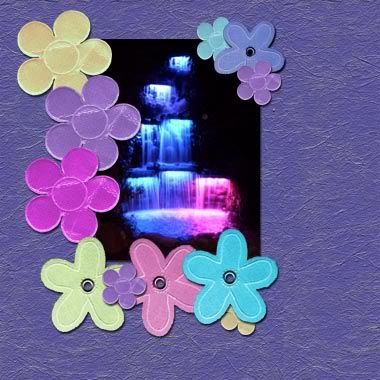 I cant wait to see free kits with these in them. These are freebie friendly and you are getting the for free so please

pay it forward. And if you like them come back I have a kit 90% finished and I need an excuse to release it.

You can download here
Happy scrapping Judith